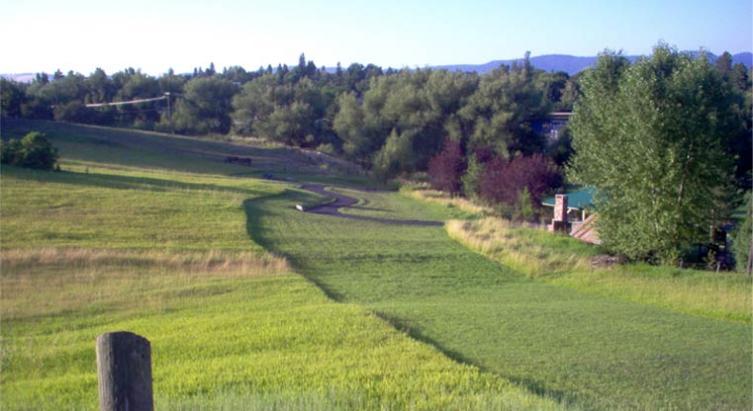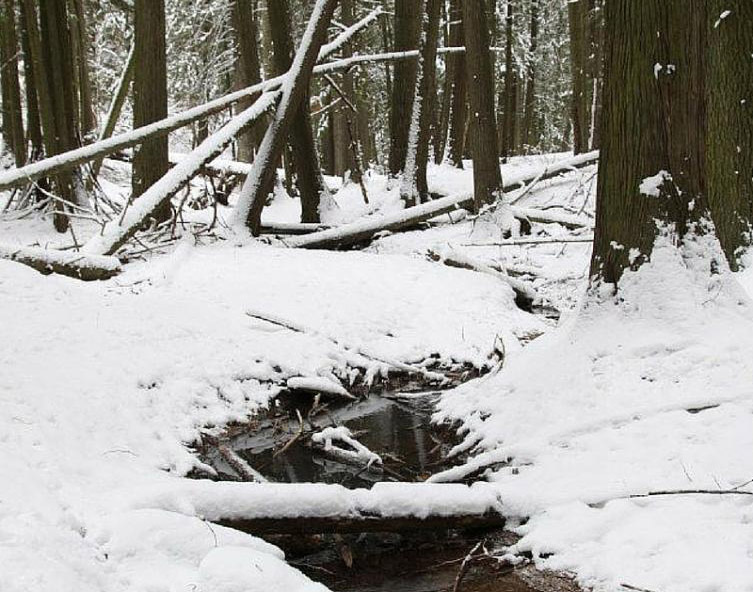 Our connection to nature is vital to our physical, mental, and spiritual health. We help facilitate projects that expand public parks and provide places for people to recreate.
Some of our public recreation projects include:
Berman Creekside Park »
In 1995, Katrina Berman donated a conservation easement on a portion of her land that made the creation of the Berman Creekside Park possible for the City of Moscow. Today, the park is an important asset for the community. Paradise Creek Path, a popular jogging and biking path, runs through the park, and local schools use the park for nature study and outdoor recess.
Sunnyside Park Addition »
Elinor McCloskey wanted to make sure her land would remain as open space, in its natural condition, providing additional open space next to the City of Pullman's Sunnyside Park.
Idler's Rest Nature Preserve »
Idler's Rest Nature Preserve is a 33-acre preserve that is close to the city of Moscow, and yet blissfully far away once you head down the trail.