a haven for nature lovers
Idler's Rest has been a beloved community recreational site since the early 1900's. Scout troops, families, nature lovers and students have gathered here to enjoy and care for this special place for generations. We can't wait for you to continue the tradition with your friends and family.
Current Updates:
Aug 20: Parking lot and trails are open! Please use caution around cordoned off sections and when entering the meadow section of the preserve from the parking area. The main stairs have been temporarily removed for further improvements. Check out the gallery below for photos from the major excavation done on 8/19:
August 19-20: Parking lot grading and excavation will be taking place Monday and Tuesday, August 19-20. During this time, the parking lot will be closed and we ask that all visitors stay clear of the parking lot area and entrance to the Mountain View and Meadow View trails near the parking lot. Parking will be available along the roadside.
Dirt work that is taking place will re-shape the parking lot entrance to reduce potholes and washboard incidence at the entry, expand parking in the main lot, add additional parking in a new "upper" lot, create and ADA accessible parking space, prep the site for installation of a vault toilet restroom facility, and grade out a new accessible trail along the length of the parking lot to allow future access to the cedar grove.
This essential work would not be possible without the generous donation of time and equipment by Sam DeAtley of DeAtley Crushing, engineering and design services of Scott Becker at Hodge & Associates of Moscow, and our amazing team of volunteer board members and staff.
July 15, 2019: TIMBER! Tree falling at Idler's Rest thanks to Mike from Ray Day Jr. Logging.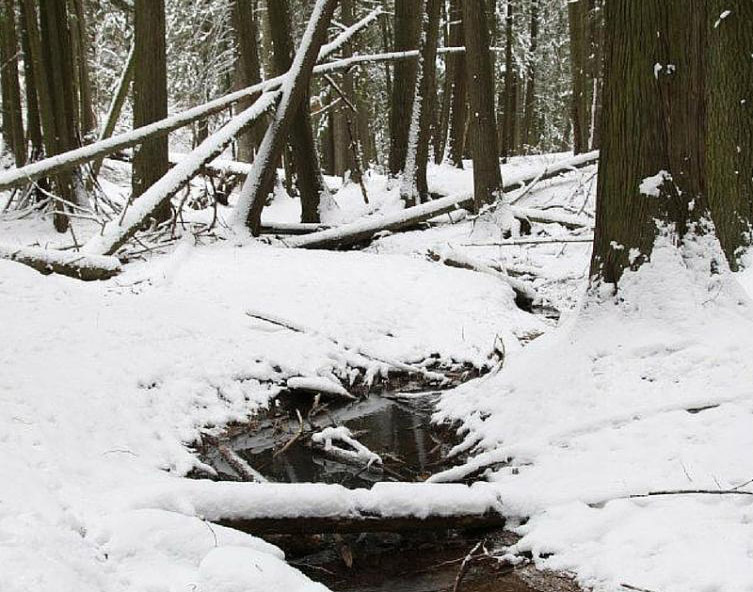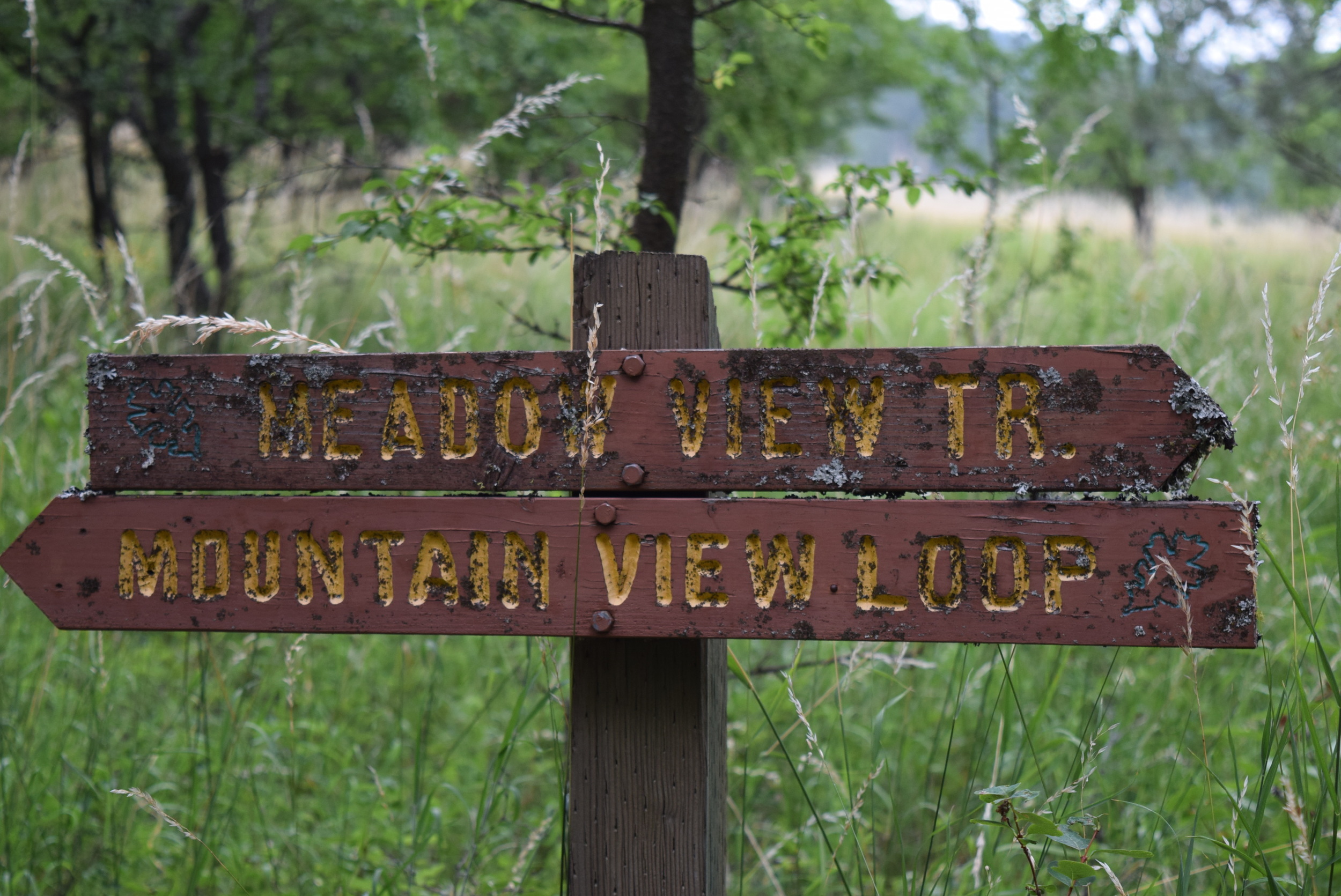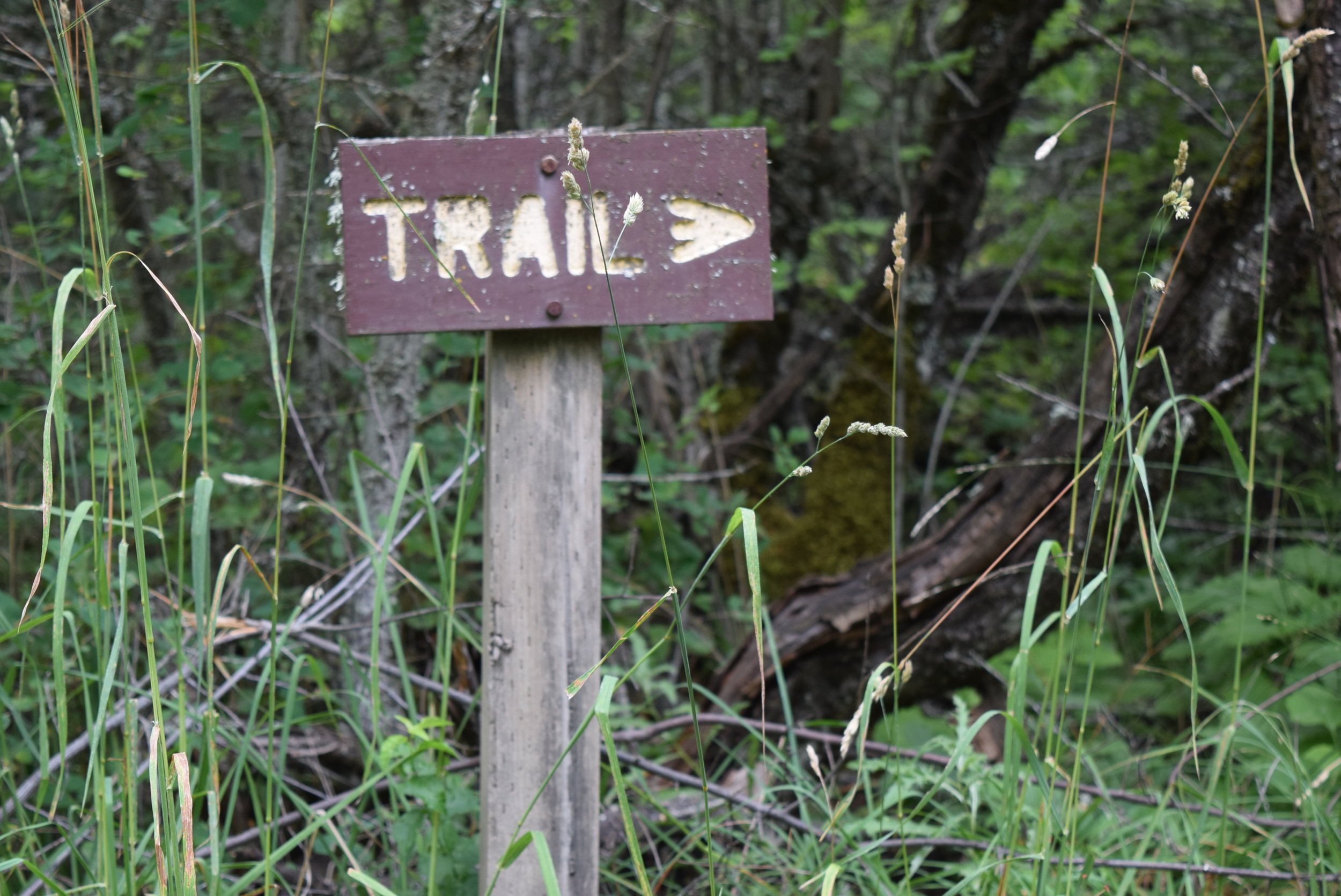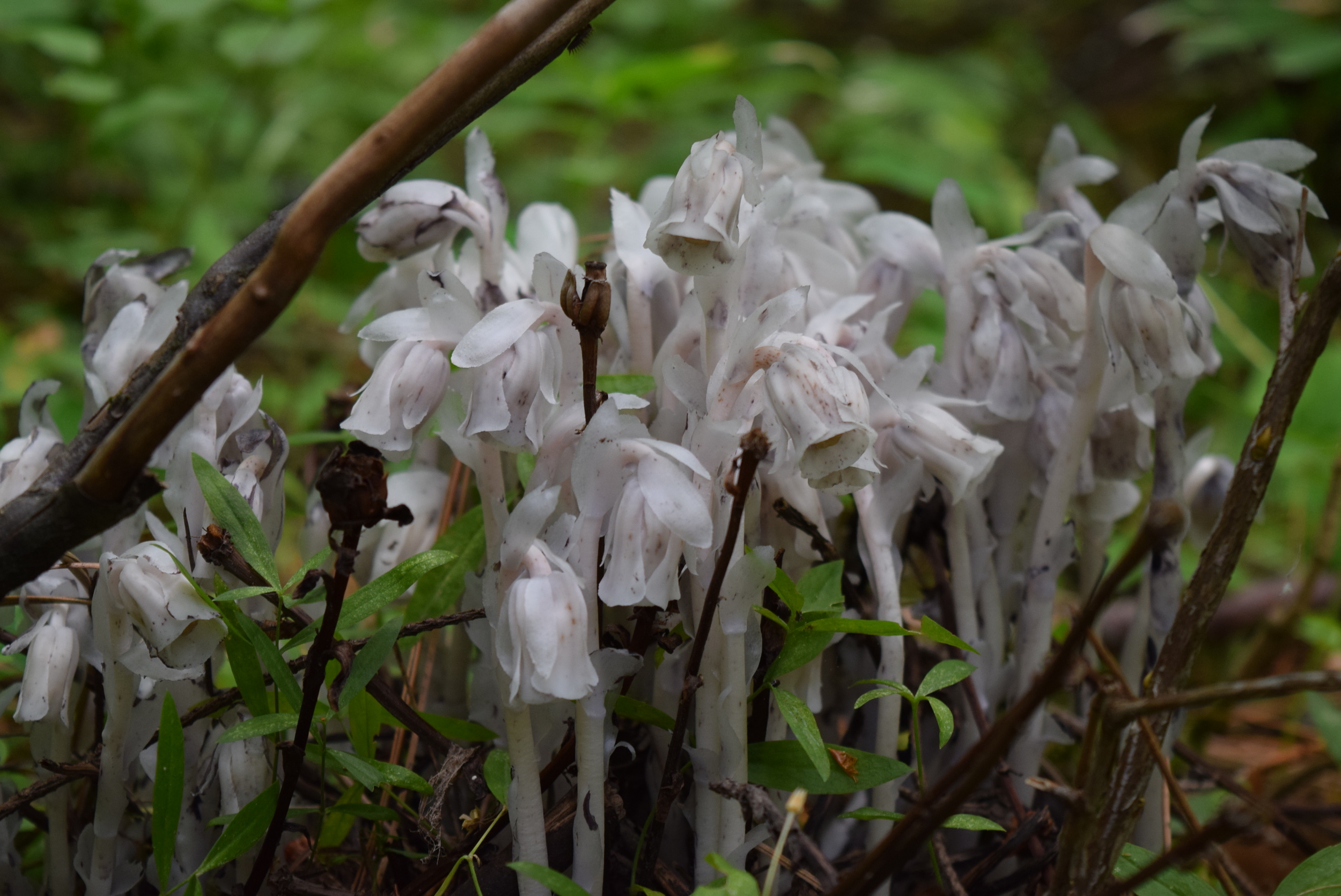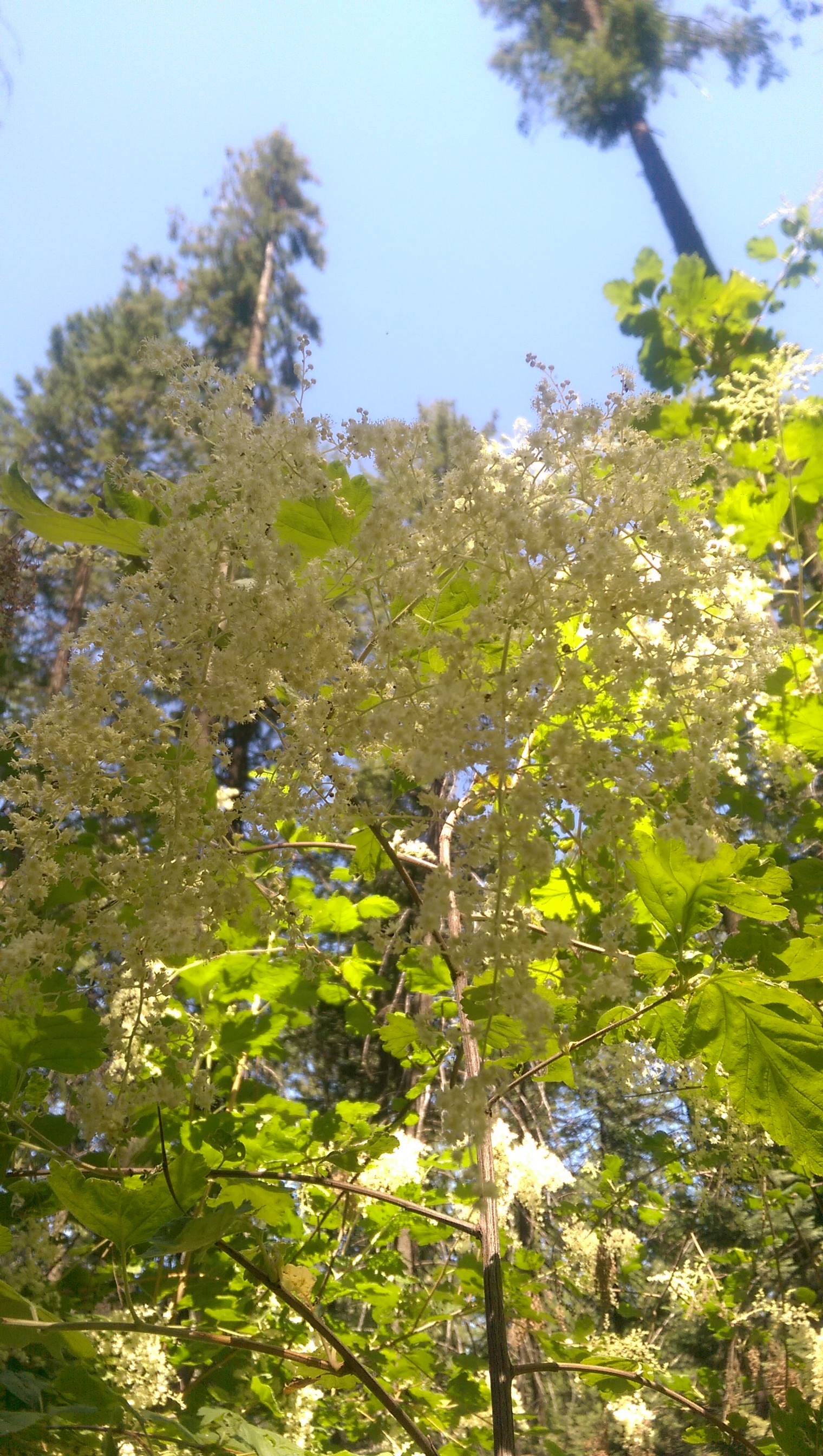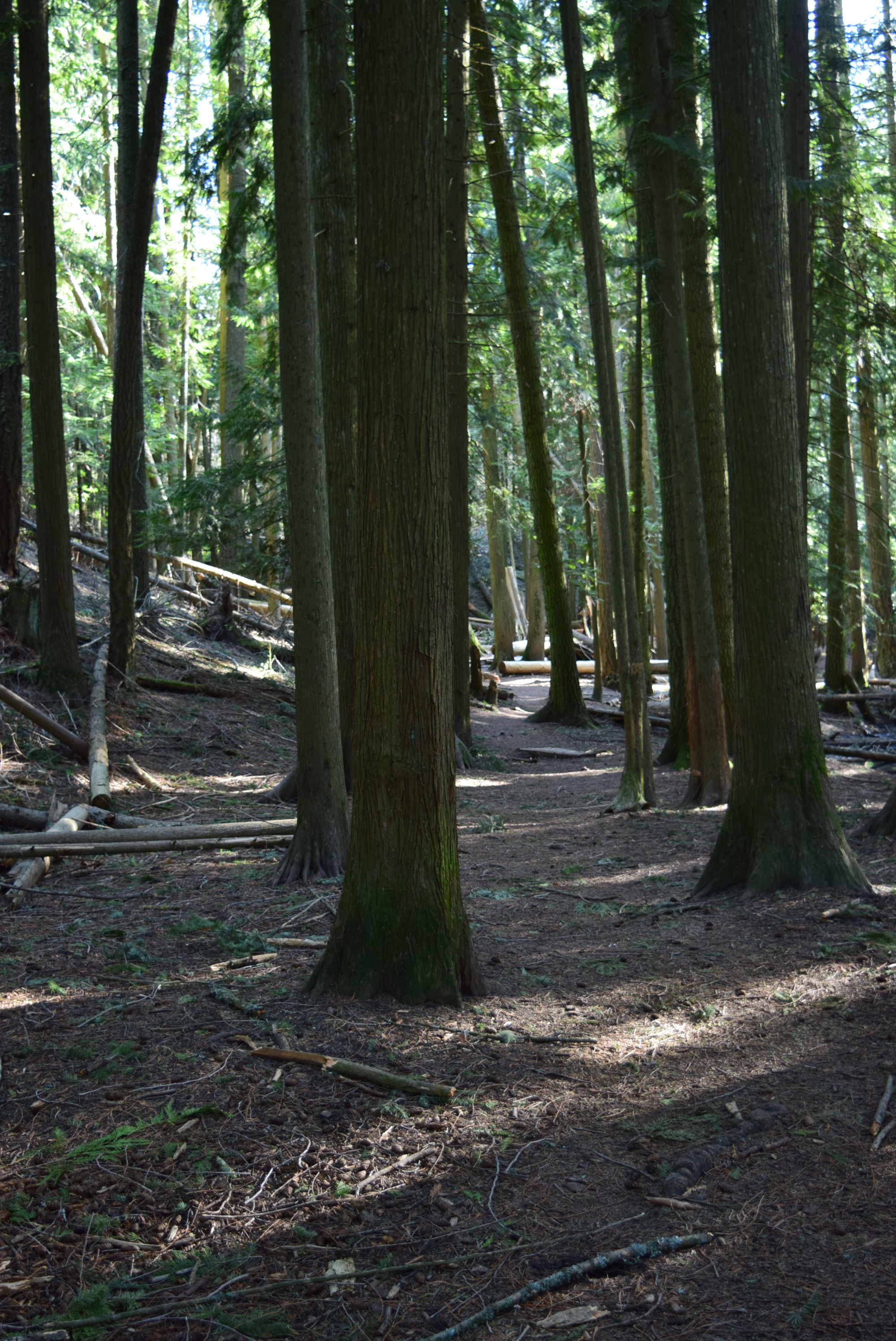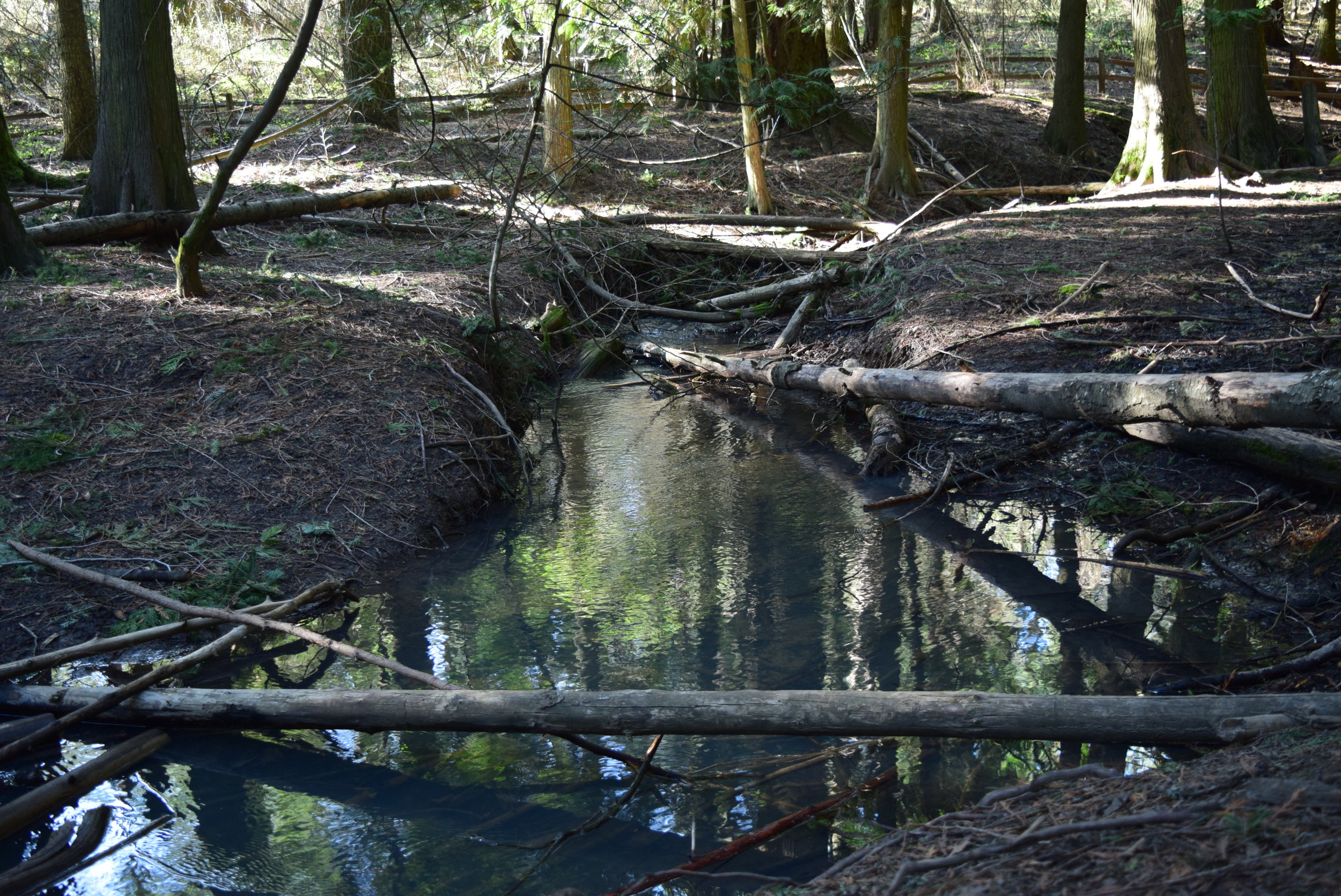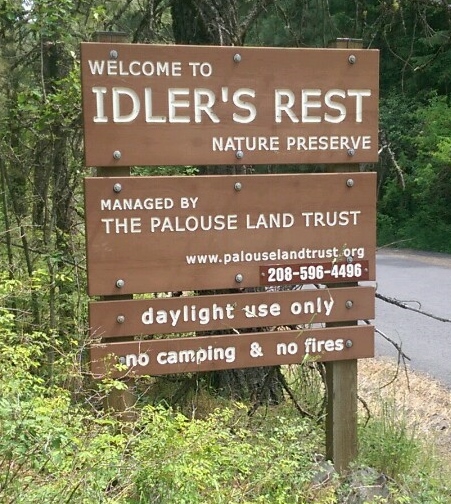 Because Idler's Rest is a nature preserve, we ask that visitors respect the following rules:
Keep pets on a leash

Keep noise to a minimum

Pack out trash and pet waste

Refrain from disturbing plants or animals

No hunting, firearms and/or paintball

No fires and no wood-cutting

No motorized vehicles or mountain bikes

Groups or large gatherings should call the office for permission prior to your event

Visit the Preserve during daylight hours only (the Preserve is closed after dark and there is no overnight camping allowed)