Summer is stewardship and monitoring season! Placing a conservation easement on a property is only the beginning of the conservation legacy; the Palouse Land Trust assumes the responsibility and legal right to make sure that the terms of the easement are upheld in perpetuity in order to preserve the conservation values of the land.
As an Accredited Land Trust, we make a commitment to visit each of our easement properties every year and to work with all future owners and third parties to monitor the conditions of the land and correct any violations of the easement, should they occur.
Annual monitoring is not only our duty, but is also a joy! Being out on the lands we love with the amazing landowners who have such a deep commitment to our community is one of the best perks of the job. Take a peek at conserved properties monitored in July:
Earlier this month, Lovina and Sierra visited the Hill easement, the land trust's first Palouse Prairie property. Nestled in the rolling hills on Paradise Ridge, this property is home to 42 acres of high quality prairie remnants and adds a total of 160 acres to the Native Palouse Prairie habitat corridor on Paradise Ridge.
The Sharp property is the third easement completed by Palouse Land Trust back in 2001. This gorgeous 75-acre property on the slopes of Moscow Mountain protects rich wildlife habitat, open space and working agricultural land. This year, we were so lucky to have Chris DeForest, Conservation Director at Inland Northwest Land Conservancy join in to share best practices for monitoring and stewardship. Thanks, Chris!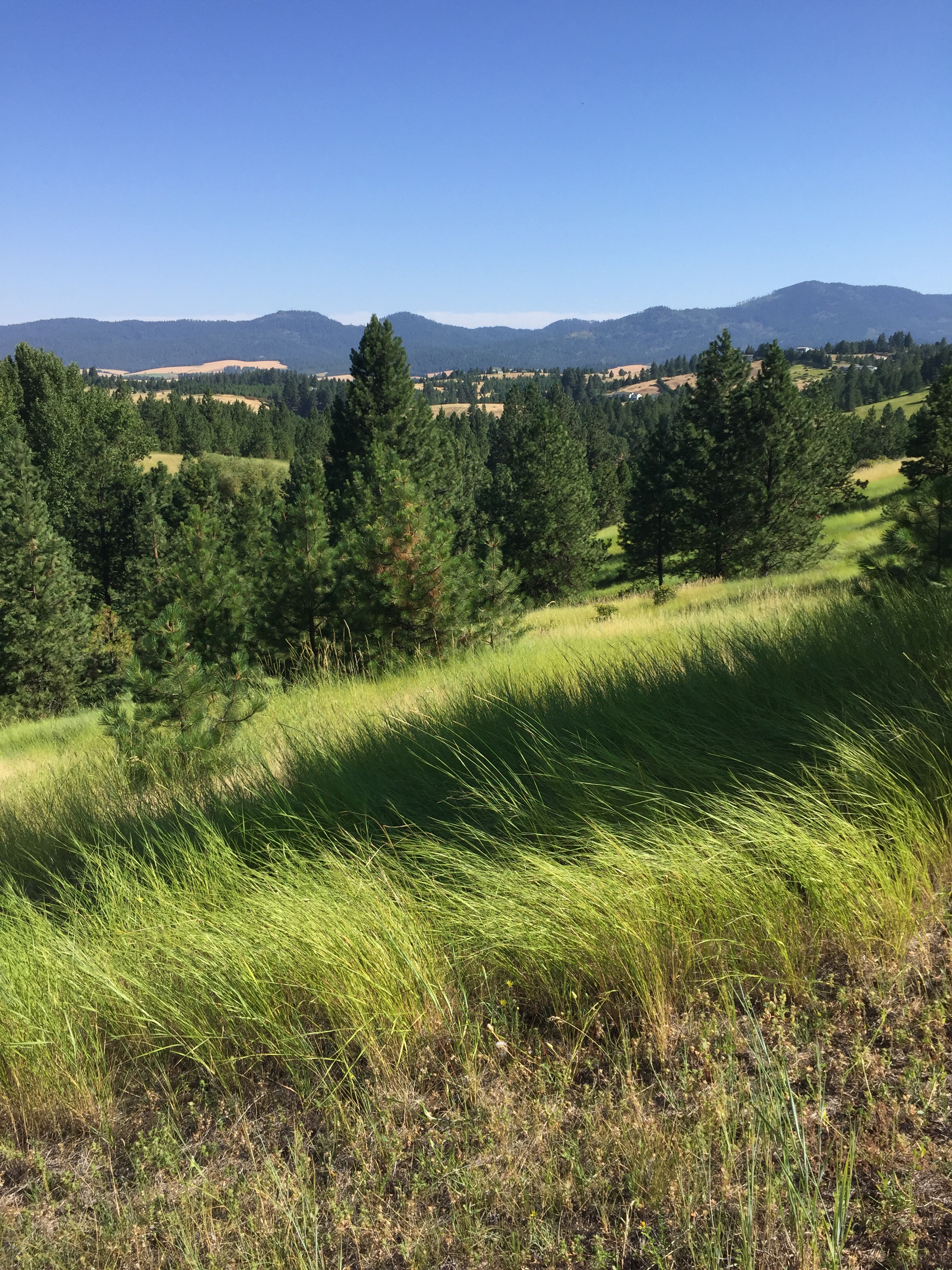 Now part of the PCEI campus, Rabbit Hills Preserve (or the DeSantis easement) is an 8-acre oasis for urban wildlife and provides critical open space in the midst of a heavily developed section of Moscow. Competed in 2009, this special property will provide open space, habitat, and public walking trails for generations upon generations to come.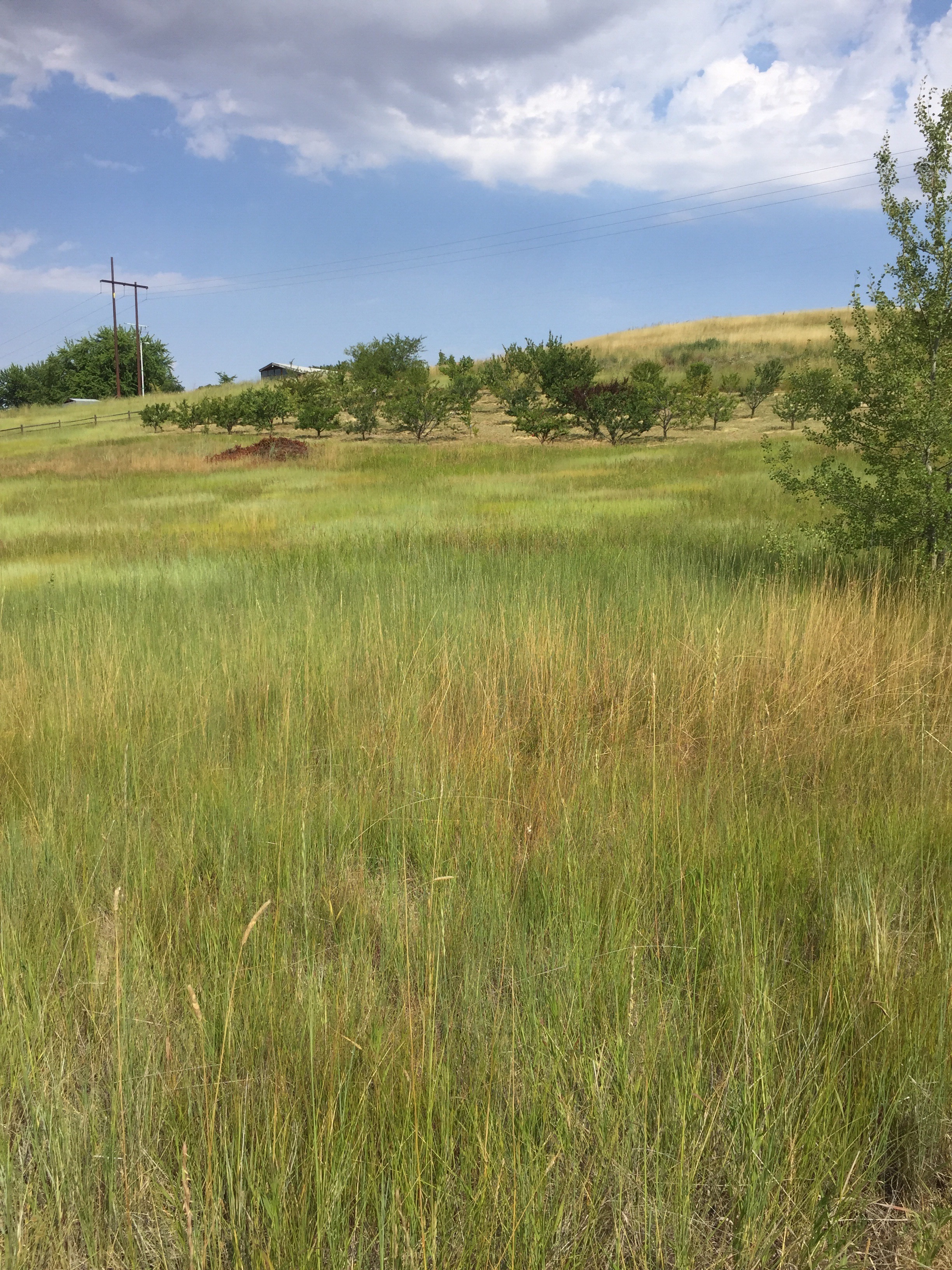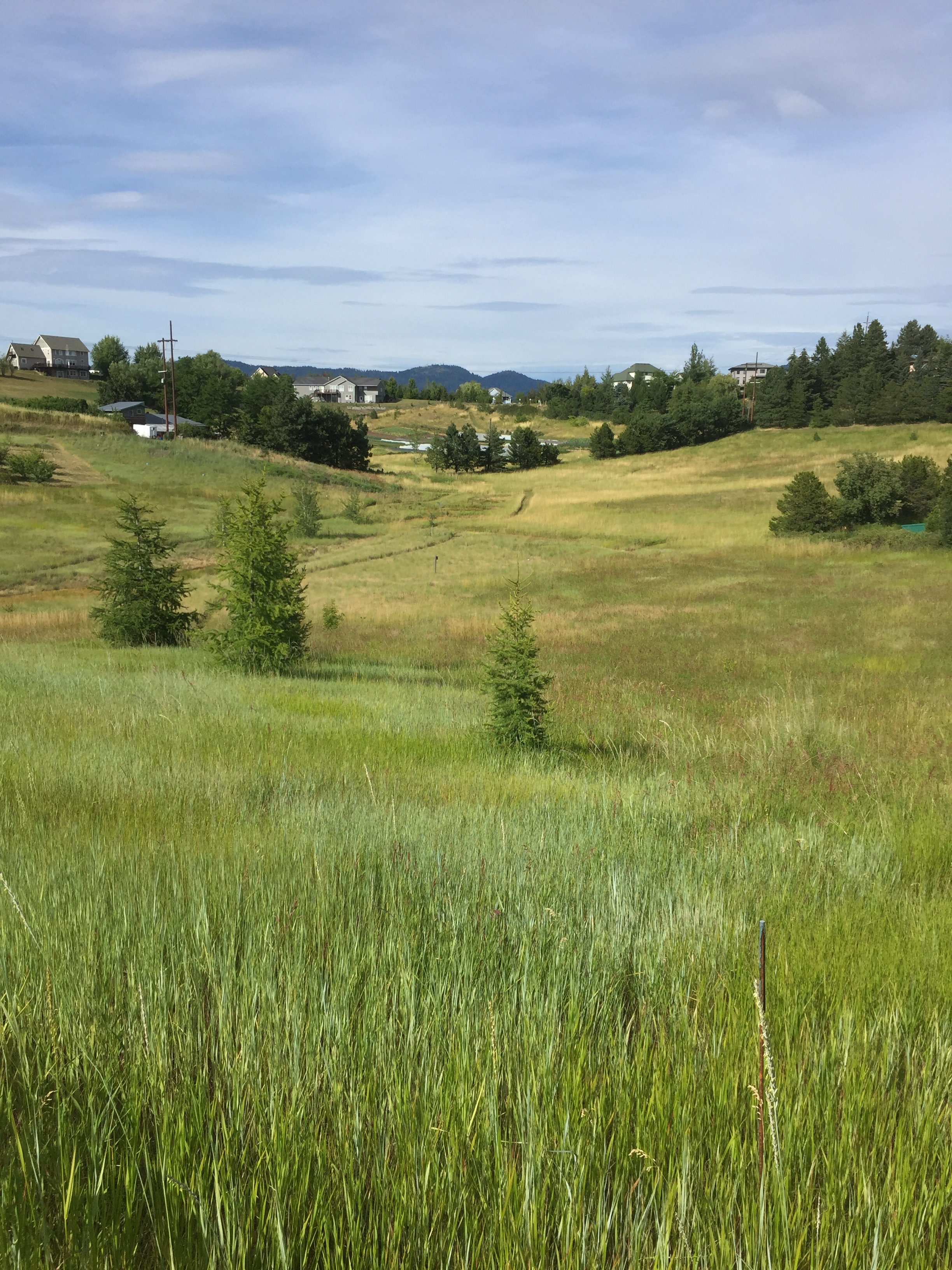 Just down the slope from the Dave Skinner Preserve, the Dumroese easement is the third Palouse Prairie property added to the protected corridor on Paradise Ridge. This 18-acre property is home to a high quality prairie remnant and the Dumroeses have worked tirelessly on prairie and habitat restoration projects.